About Me
Name: aingeal is
Location: New York, NY
born in taiwan, raised in new york, career changer, observer, your best friend ever
page loads
Digg Frontpage
Listening To
Favorflicks
The Agronomist, All About My Mother, Amelie, The Barbarian Invasions, Billy Elliot, The Incredibles, Nausicaa Valley of the Wind, Travellers and Magicians, Wallace & Gromit: Curse of the Were-Rabbit, Whale Rider, Y Tu Mama Tambien,
NY+LA
NYTimes, ACRIS, Gothamist, Curbed, cityrag, The L Magazine, New York Hack, losanjealous, Bicycle Kitchen, past present future, art.blogging.la, Flavorpill, Freshness
Good to Know
Friends That Blog
Angelini Panini, AX323, Bert, Bleef, Cup-O-Robots!, Chien, Dee, DQNX, eatgod, Leigo, magpie, Mitesh, NBAT, Red Dancing Shoes, Siao Peng Yo, White Bread
Previous Posts
and you thought you were the smartest aleck there ..., roundup, elephants in Sri Lanka, #$%@#$ ennui, *giggle*, a tid, morning eyebrow raiser, We Feel Fine, comments, controversy over art content yet again,
oh yay you scrolled all the way down here.
6.08.2006
natural urinals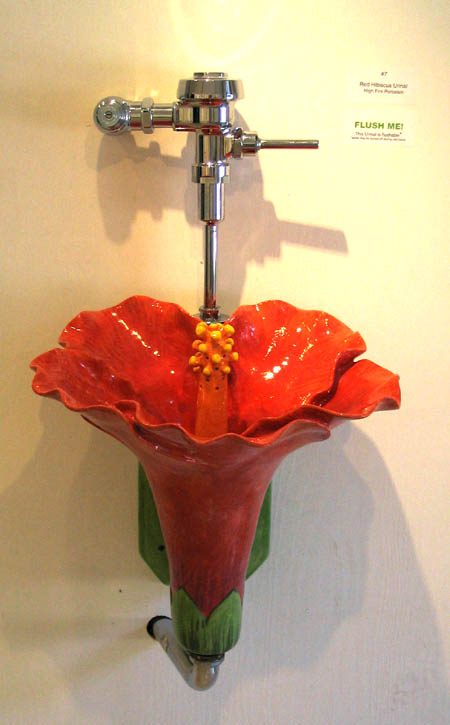 by
Clark Sorensen
. full selection
here
.